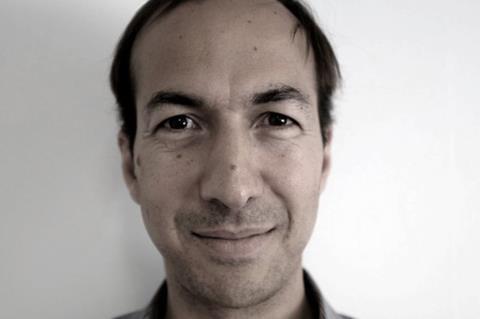 Alex Boden, producer of Cloud Atlas and upcoming Netflix drama Cursed, has been named chair of the Production Guild of Great Britain.
The exec, who runs his own indie Pistachio Pictures, replaces the outgoing Guy Barker after four years.
As well as Cloud Atlas, Boden was associate producer on A Hologram For The King and a producer of music documentary feature Pulp: A Film About Life, Death and Supermarkets as well as two seasons of Netflix's Sense8.
Hartswood Films chief operating officer Debbie Vertue has been appointed co-vice chair along with Eon Productions' Andrew Noakes.
The two replace Kevin Trehy, who is also stepping down from the board.
Boden, Noakes and Vertue will sit on the executive committee alongside treasurer Natalie Moore.
Tiger Aspect production exec Jo Evans has also joined the board and Saffery Champness' John Graydon and Sargent-Disc's Lara Sargent have been re-elected.
According to the guild, membership has just exceeded 1,000 people for the first time since forming around 20 years ago.
Boden said he is "delighted to take on the role at a time when production levels are consistently rising".
He added: "More crew are seeking the advocacy, training and networking support that the guild offers and it's more important than ever that we enable them to do their best work whilst championing their expertise behind the scenes."
Production Guild chief executive Alison Small hailed Boden's extensive industry knowledge across both European and US studio production.