Two programmes aim to facilitate budding producers with the skills to deliver first and second features.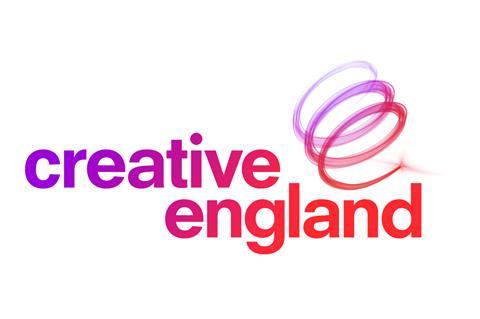 UK creative industries agency Creative England has launched two initiatives aimed at emerging film producers.
Producer Hothouse will be a professional development programme in which up to ten successful applicants will undertake a six-month placement at an established production company.
The potential host companies are: Sheffield's Warp Films (This Is England); Ridley Scott's London-based Scott Free Productions (Before I Go To Sleep); 42 (Welcome To The Punch), Altitude Film Entertainment (Kill Your Friends), Number 9 Films (Made In Dagenham), Pulse Films (American Honey), Trademark Films (My Week With Marilyn) and Vertigo Films (StreetDance).
The programme will be open to producers based outside of London in England or Scotland who are working on either their first or second features. Entrants will be able to progress their own projects alongside development responsibilities at host companies. They will also receive a bursary of $12,000 (£9,000) to go towards relocation expenses.
The Creative Producer Initiative, run with the BFI's NET.WORK, will see eight successful applicants selected to participate in a programme designed to build the skills required to deliver a feature film and to diversify their projects across other formats and platforms. Running over 10 days between October 2016 and March 2017, the initiative will involve practical workshops and masterclasses and will be open to England-based producers with no more than one full producer credit.
Creative England CEO Caroline Norbury commented: "The role of the producer is fundamental to the film-making process, so we have developed these new initiatives to support our emerging talent in building rewarding, sustainable and flexible careers in the challenging independent film sector."
More info on both initiatives can be found here.