Sheldon previously held the same role at Everyman Cinemas.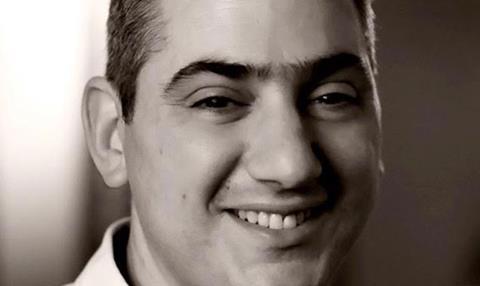 UK exhibitor chain Curzon Cinemas has appointed Alex Sheldon as its director of commercial operations.
From early January, Sheldon will oversee the development and growth of revenues across the retail sections of the Curzon brand, with a particular focus on Curzon's food and drink offers. He will report directly to Curzon group CEO Philip Knatchbull.
Sheldon has 22 years' experience in the leisure and hospitality industries, including as director of operations for Curzon rival Everyman Cinemas for two years between 2013 and 2015.
Philip Knatchbull commented on the appointment: "Alex has a wealth of experience working in this sector and is perfectly suited to add value to our key strengths; Curzon's brand heritage, beautiful venues, quality programming and passionate staff.
"With three new UK cinemas opening next year, and Alex on board, our growing audience will experience the next level of our customer service and innovative retail offer."
Sheldon added: "I am very happy to be joining Curzon Cinemas with its legacy of quality and look forward to helping continue to deliver an exceptional customer experience at all our venues."