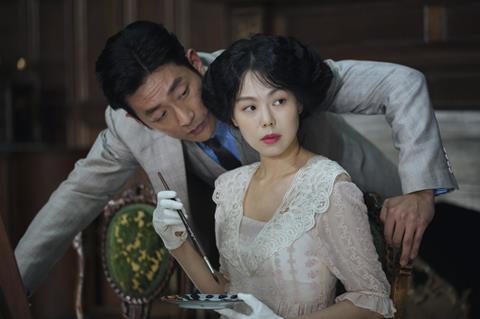 Fusion Media Sales, the home entertainment sales and distribution outfit fully owned by the Curzon group, is to be integrated into its parent company's distribution arm, Curzon Artificial Eye (CAE).
As a result, Fusion will stop providing sales and distribution services to external labels beyond the first quarter of 2018. The change will see current head of sales Phil Davis step down from his role, with long-standing Fusion National account manager Aisling Frampton promoted to senior national account manager.
The restructure comes as a result of the challenges faced by distributors in the phyiscal market and the growth in digital sales. It also comes after changes in the supplier base and a difficult UK run for foreign language films.
CAE director of distribution Steve Lewis commented: "The Fusion team work incredibly hard and, under the stewardship of Phil Davis, has achieved notable successes over the past year, including the Bafta-nominated world cinema hit The Handmaiden and the acclaimed Formula 1 documentary Williams, as well as extracting maximum value from the new release and back catalogue titles of CAE and Fusion's other distributed labels.
"However, the decline of physical media sales has unfortunately made necessary taking some difficult decisions to ensure the company remains competitive in a transforming home entertainment market. I would, of course, like to thank all of the labels Fusion has represented over the years for their custom. In particular I would like to thank Phil Davis for his exemplary work and dedication: we have been very fortunate to have him lead the team and I wish him all the very best in his future career."
Davis commented: "Whilst it is saddening to leave Fusion, I remain incredibly proud of the fantastic team and all our achievements in such a challenging market segment. I wish all of Fusion's distributed labels, the Fusion staff and the team at Curzon all the best for the future as I look forward to whatever the next chapter of my career has in store!"
Long-time Elevation executive Davis joined Fusion in June 2016, taking over from Murray Dibbs.
Artificial Eye's 2017 releases included The Handmaiden, The Salesman, The Other Side Of Hope and Notes On Blindness.