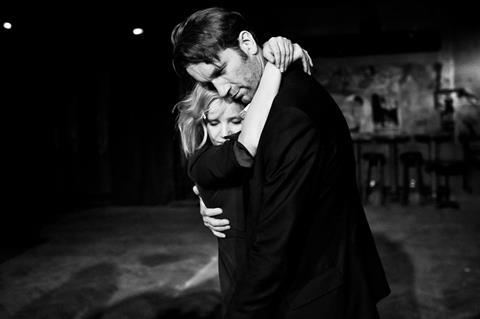 Curzon UK saw revenues for its premium video-on-demand (PVoD) service - which streams its releases day-and-date for £10-£12 - rise 97% in 2018 compared to 2017. The company did not disclose specific figures.
The service is part of the UK exhibition and distribution outfit's VoD platform Curzon Home Cinema (CHC), which also streams films beyond their theatrical release for £5.
PVoD titles in 2018 included Pawel Pawlikowski's Bafta and Oscar-nominated Cold War, which was the highest-grossing arthouse foreign-language film in the UK last year with a box office total of £1.2m to date.
Curzon also released Ruben Östlund's 2017 Palme d'Or winner The Square and Sebastian Lelio's Disobedience, starring Rachel Weisz and Rachel McAdams.
According to the company, the PVoD service now accounts for the equivalent of (on average) 10% of the total rental income of a Curzon release.
Curzon had a banner year in 2018. Total theatrical revenue was up 8.6% on 2017. Even excluding new venues in Oxford and Colchester, box office receipts were up 3.9% for the company. This is significantly above the general UK market where overall theatrical revenue was flat year-on-year.
Curzon CEO Philip Knatchbull said the increasing popularity of the VoD platform had not eaten into theatrical takings in 2018.
"We can see from our own venues that, at a premium price, streaming is not in conflict with theatrical but supportive of it," he said. "Film fans, regardless of their access to cinemas, want to share in conversations around film as they happen. It is those conversations, online and offline, that drives the success of a film."
Knatchbull also acknowledged the "extremely competitive market" for independent and arthouse films, adding he believes the company's day-and-date strategy is helping films to find audiences in the crowded marketplace, "The day-and-date strategy means these films can find a larger and more engaged audience by being able to focus their marketing and publicity activity to one moment. Curzon puts these films front and centre both in our venues and on Curzon Home Cinema."
2019 will see new Curzon venues open in Hoxton and Kingston as it continues to expand its UK footprint.