Czech filmmaker was a notable voice of the country's New Wave movement of the 1960s.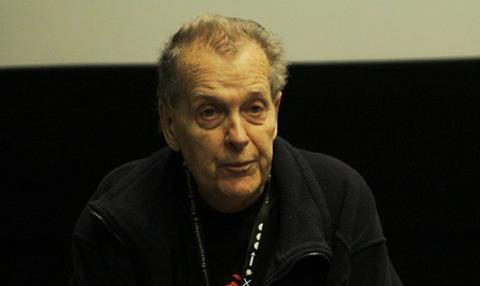 Jan Nemec, the Czech film director known as an important voice of the Czech New Wave of the 1960s, has died at the age of 79, according to local news reports.
Born in Prague in 1936, Nemec learned his craft at the city's prestigious art school the Academy of Performing Arts in Prague.
In the 1960s he was one of a number of film-makers alongside the likes of Milos Forman who participated in a surge of creative talent, dubbed the Czechoslovak New Wave, which rose as a reaction to Communist propaganda cinema of the 1950s.
His debut feature was 1964 Holocaust drama Diamonds Of The Night, which told the story of two boys who escape from a train en route to a concentration camp. His next feature Report On The Party And Guests was a political satire that was banned by Communist censors as subversive.
Following his 1968 documentary Oratorio For Prague, which depicted the Soviet-led invasion of Czechoslovakia, the director was banned from making films in his native country.
He subsequently travelled to Europe before eventually settling in the United States, where he stayed for 12 years.
After the fall of Communism in 1989, he returned to his homeland, making several more features including 2001's Late Night Talks With Mother, which garnered him a Golden Leopard from the Locarno International Film Festival. He also began teaching at the city's Academy of Performing Arts.
The director's final film, The Wolf Of Royal Vineyard Street, a biographical comedy, had commenced filming in October 2015 and is scheduled to be released in 2017.