Australia's Oceanside Media partners on thriller with Route One, Motion Picture Capital.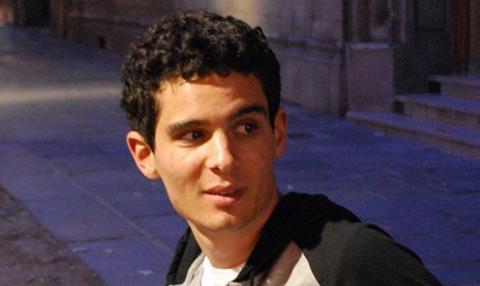 Scott Clayton's Oceanside Media has optioned the rights to the mystery thriller and will produce alongside Route One Entertainment's Russell Levine and Leon Clarance of Motion Picture Capital.
Clarance's Motion Picture Capital will fully finance the feature written by La La Land writer and Oscar-winning director Chazelle. A director is expected to be hired shortly in advance of a production start later in the year.
According to a press release a major US distributor is in talks to release The Claim in 2018.
The Claim centres on a single father with a criminal background who must uncover the whereabouts of his kidnapped daughter while fighting the mysterious claims of another couple who insist the child is theirs.
Jay Stern and Chip Diggins also serve as producers on the project, which Diggins first brought into Route One.
Chris Lytton and Motion Picture Capital's Laure Vaysse will serve as executive producers and Route One's Sophia Dilley will co-produce.
Chazelle was recently named best director at the 89th Academy Awards for La La Land and is lining up to direct Neil Armstrong biopic First Man to star his La La Land lead Ryan Gosling.
Route One's recent credits include upcoming thriller The Circle starring Tom Hanks and Emma Watson; Tallulah starring Ellen Page and Allison Janney; Colossal with Anne Hathaway; and Sundance selection Landline starring Jenny Slate.
UK-based Motion Picture Capital has worked on road trip drama Kodachrome starring Jason Sudeikis, Elizabeth Olsen and Ed Harris; and thriller Steel Country with Andrew Scott.
Australia-based Oceanside Media seeks to greenlight and produce features projects with strategic production partners.