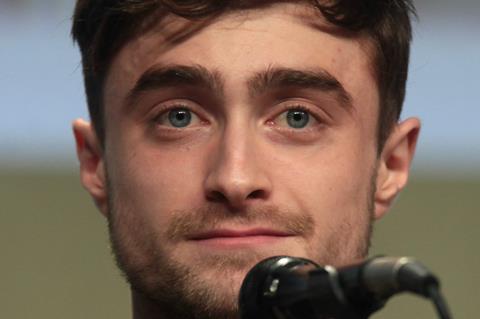 Arclight Films has licensed key territories at EFM to Daniel Radcliffe prison-break thriller Escape From Pretoria led by deals in Germany and Spain.
Company chairman Gary Hamilton and his team have concluded sales with KSM GmbH for Germany, Inopia Films for Spain, Top Film for CIS, and Front Row for the Middle East.
Rights have gone in Greece (Spentzos), Thailand (Logo Motion Pictures), Vietnam (Galaxy Studio), India (Viswaas), and airlines (CineSky Pictures).
Arclight is co-financing the Australia-UK co-production along with New York-based Magna Entertainment. Escape From Pretoria is financed with the assistance of the South Australia Film Corporation.
Francis Annan wrote and directs the true-life thriller based on the story of political prisoners Tim Jenkin (Radcliffe) and Stephen Lee, two white South Africans who hatched a plot to break out of Pretoria Maximum Security Prison in the late 1970s after they were branded terrorists for their involvement with the African National Congress.
BeaglePug's David Barron and Footprint Films' Mark Blaney and Jackie Sheppard are producing with Arclight's Hamilton and Michelle Krumm.
"We are thrilled by the responses so far from buyers in the international marketplace," said Hamilton. "Escape From Pretoria ticks all the boxes of what moviegoers around the world are looking for in quality films – from a stellar cast to a compelling story. The hearty feedback we are getting from buyers completely reflects its wide appeal."