In an interview with Screen, the Steve Jobs director warns that technology giants need to be accountable or there will be a "price to pay".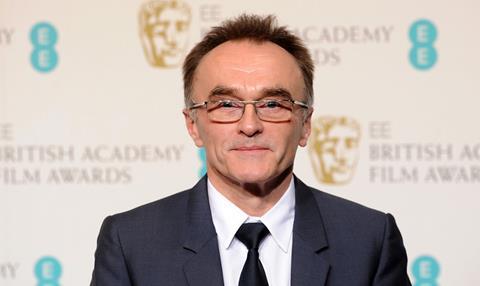 Speaking in an interview with Screen, Steve Jobs director Danny Boyle has revealed his concerns about the power of tech giants including Facebook and Apple.
"They're not answerable to governments any more, they're beyond governments. They have to be answerable to somebody," said the Oscar-winning director.
"At some point, there's going to be a price to pay for that. You've got to look at them and drag them back to the planet, because they appear to be in a stratosphere beyond in terms of money and success and power," Boyle added.
According to the director, films about leading tech companies can serve a purpose beyond entertaining audiences: "I think these stories about these tech titans are crucial.
"It's important to explore these people who are moulding the world, now. It's going to be too late in 20 years," said the Slumdog Millionaire and 127 Hours filmmaker.
Writer Aaron Sorkin, who was also present in the interview, has now penned screenplays about Facebook (The Social Network) and Apple for (Steve Jobs).
And Boyle believes that there could be another film to come: "I think you [Aaron] should write another one. It feels like a trilogy to me."
"If you'll direct it, I will," Sorkin responded.
The full interview with both Danny Boyle and Aaron Sorkin will be published on Friday (Dec 4). Click here to subscribe.