EXCLUSIVE: Leon's next project will deal with the subject of immigration into the UK.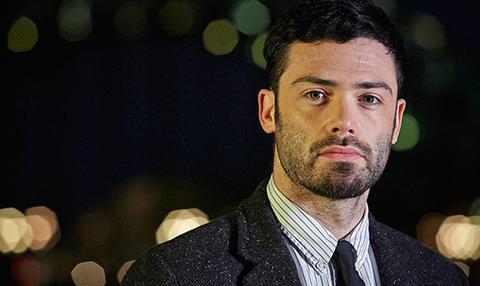 David Leon, whose directorial debut Orthodox plays at the UK Jewish Film Festival (Nov 7-22), is developing his next feature, The Albatross, which will shoot in September 2016.
The story follows Malachy, a North Sea fisherman who, due to financial difficulties, begins to use his boat to illegally transport immigrants into the UK. On one particularly difficult crossing, tragedy strikes, and Malachy finds himself an accidental father-figure to a 10-year-old Congolese girl who is fleeing from traffickers.
Ingenious Media, which funded Orthodox and have worked on films such as LFF-opener Suffragette and the forthcoming US remake of Secret In Their Eyes, are providing development financing for the project.
The project, which is currently seeking production financing, has a prospective budget of around $1.5m (£1m).
The production will shoot in Skinnigrove, Yorkshire, and in Leon's hometown of Newcastle.