EXCLUSIVE/FILM BAZAAR: Bangladesh's Abu Shahed Emon writes and directs.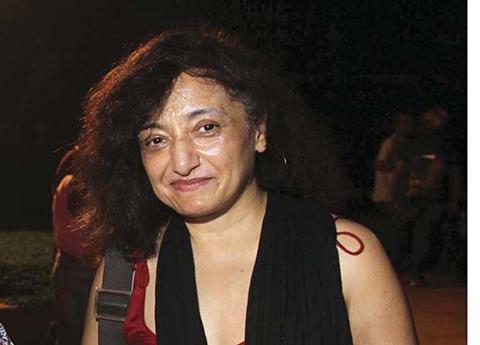 UK and India-based producer Dina Dattani has boarded Co-production Market project A Foolish Man (Apodartho) as executive producer.
Bangladesh's Abu Shahed Emon has written and will direct the project, which Mostofa S. Farooki will produce. The film follows a man who is mercilessly bullied and pretends to be a policeman to gain respect.
"The project appealed to me because it's a satirical drama and he's been very clever with the writing," Dattani said. "Also he's been working on the script for several years now so he's polished it to the point where it's really ready to film."
The $200,000 project has already raised $62,000 in financing through Farooki's production company Chabial. Dittani is now working with the filmmakers to raise the rest of the budget, as well as working on sales and festival strategy.
Dattani also recently executive produced Shubhashish Bhutiani's Hotel Salvation, which premiered at Venice where it won the CICT UNESCO award. She is currently working on the film's international distribution, while an Indian theatrical release is being lined up for June 2017.
Dattani has also boarded Farooki's upcoming drama No Man's Land as co-producer. The project won the NFDC Development Award at Film Bazaar in 2014.