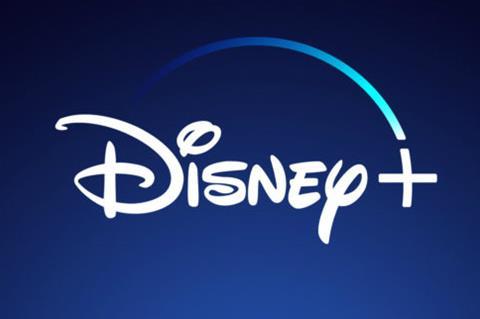 The Walt Disney Company has revealed that its Disney+ streaming service will have its first international launches in Canada and the Netherlands on November 12, with Australia and New Zealand to follow on November 19.
Disney also said it has reached global agreements with "nearly all the major platforms" to distribute the Disney+ app across partner mobile and connected TV devices.
In Canada, the service will be offered at CAD $8.99 ($6.74) a month or CAD $89.99 ($67.42) a year. Subscribers in the Netherlands will pay €6.99 Euros ($7.75) or €69.99 Euros ($77.51) a year.
In Australia and New Zealand, the service will go for AUD $8.99 ($6.08) a month or AUD 89.99 ($60.86) a year and NZD $9.99 ($6.41) a month or $99.99 ($64.11) a year.
Disney said its global distribution agreements with tech companies including Apple, Google, Microsoft, Roku and Sony will mean that Disney+ "will be available on nearly all major mobile and connected TV devices at launch."
The service, offering series and films from brands including Disney, Pixar, Marvel, Star Wars and National Geographic, is set to launch in the US on November 12.
News of the international debuts follows the announcement last week that Disney will offer the service in the US as part of a bundle with ESPN+ and Hulu for a monthly subscription of $12.99, the same price Netflix charges for its most popular subscription plan.