Tel Aviv-based sales outfit Cinephil has sold Joshua Oppenheimer's well-received doc The Look of Silence to France, Canada, Japan and Australia.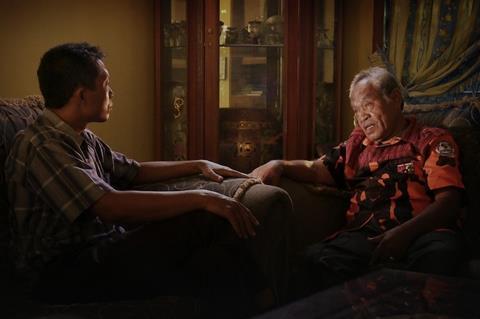 Wild Bunch picked up for France, in a deal negotiated with acquisitions head Vincent Maraval, Blue Ice Docs took Canadian rights in a deal with acquisitions head Robin Smith, while Madman Entertainment secured Australian rights with head of theatrical acquisitions Paul Tonta and co-founder/executive director Paul Wiegard inking the deal.
Transformer have nabbed Japanese rights in a deal negotiated with manager of acquisitions Shinichiro Kato.
Negotiations are underway in Poland, Germany, Spain, Benelux, Hong Kong and Latin America while prior acquisitions for the Venice and Toronto title include Drafthouse Films and Participant Media (US), Dogwoof (UK) and Wonder (Italy).
A companion piece to Oppenheimer's Oscar-nominated documentary The Act of Killing, the film follows an Indonesian family that discovers how their son was murdered during the Indonesian genocide and who killed him.