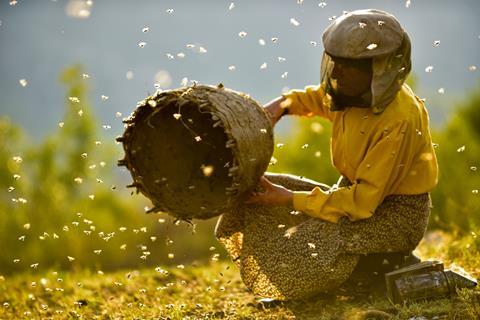 Independent Dutch distributor Contact Film is to close down after more than 30 years due to the ongoing virus crisis.
The Arnhem-based company has been a major buyer of arthouse titles since being founded by Gérard Huisman in 1991, with recent titles including the Oscar-nominated Honeyland and Oliver Laxe's Cannes award-winner, Fire Will Come.
But Huisman confirmed to Screen that Contact Film had ceased acquiring new titles and will shutter the business within the next two years.
Huisman had already planned to step down as CEO but discussed the possibility of continuing the business with staff members. However, the company has not received government aid during the pandemic, which has sealed the fate of the business.
"I told my team… OK, I am getting too old, I will do something else, and said to my staff, please continue [the business]," said Huisman. "They looked at it and were happy but then Covid came and they said 'No'. They thought it was too difficult now."
Reflecting on the lack of financial support during the pandemic, which has seen the prolonged closure of cinemas, Huisman said: "There was some unemployment aid from the state but that was it. Contact Film is a completely independent distributor and we did not receive aid at all on a structural level."
Award-winning films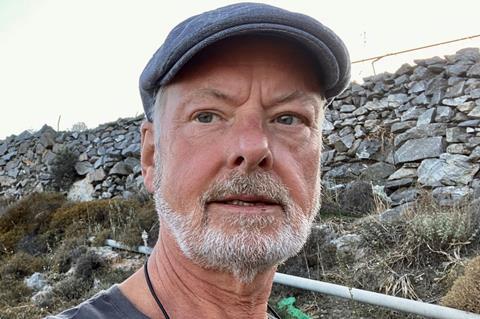 Contact's most recent theatrical release was Saeed Roustaee's Just 6.5. The Iranian thriller was released in Dutch cinemas on December 3, although its run was cut short when theatres were shuttered on December 15.
Other 2020 releases included Macedonian Oscar nominee Honeyland and Fire Will Come, which won the Un Certain Regard jury prize at Cannes in 2019.
Over the past three decades, the company has handled several festival award-winning titles including Nuri Bilge Ceylan's Winter Sleep, Apichatpong Weerasethakul's Uncle Boonmee Who Can Recall His Past Lives, Andrey Zvyagintsev's The Return and Calin Peter Netzer's Child Pose.
Contact Film is run through a non-profit foundation and has long championed work from new filmmakers and female directors. But despite securing a selection of high-profile titles, the company has found it increasingly difficult to acquire features.
"Over the last five years, our budget for acquiring films has become more and more difficult," said Huisman. "We cannot go into a bidding war and put a lot of money on films."
The company will remain in existence while handling the home entertainment roll-out of catalogue titles before closing. "It will take another two years and then [the company] will completely close," stated Huisman.
Distributor difficulties
The CEO highlighted the difficulties facing independent distributors in the Netherlands and said arthouse cinemas are increasingly programming mainstream commercial films, squeezing out the sort of indie fare that Contact distributes.
"Those arthouses receive subsidy to bring in other kinds of cinema," Huisman claimed.
In a typical year, Contact would look to release around 14 features in Benelux venues. Its disappearance may therefore leave a significant gap in the range of independent arthouse cinema available in the Netherlands.