Ben Latham-Jones describes allegations in US lawsuit as "categorically untrue".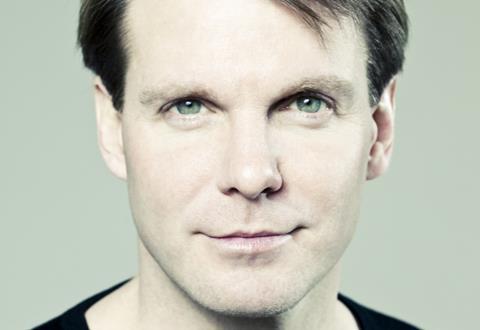 Ealing Studios Entertainment head Ben Latham-Jones has described allegations against him of fraud and breach of contract in relation to Julie Taymor film A Midsummer Night's Dream as "categorically untrue".
The lawsuit, filed in New York federal court on Tuesday (June 9) by Artful Dodgers In Performance and theatre company Theatre For A New Audience, concerns this year's feature adaptation of Taymor's 2013 stage production of the Shakespeare play, with plaintiffs claiming to be owed outstanding production payments on the film.
In response to a letter demand for purportedly promised payment, the complaint described Latham-Jones as "alternately combative and elusive, by turns denying any obligation, admitting some obligation, and disappearing purportedly to deal with various emergencies of family and friends".
"The allegations are categorically untrue," countered Latham-Jones in a statement. "The full budget of the film has been paid and certain overages are being settled. I cannot comment any further as the matter is now with my lawyers."
The film is due to be released in the UK and US next week.
Producer Latham-Jones was in Cannes this year to announce his acquisition of Ealing Studios Entertainment - the production arm of the iconic UK studio.