Bloom will launch pre-sales in Berlin on the thriller. S. Craig Zahler to direct.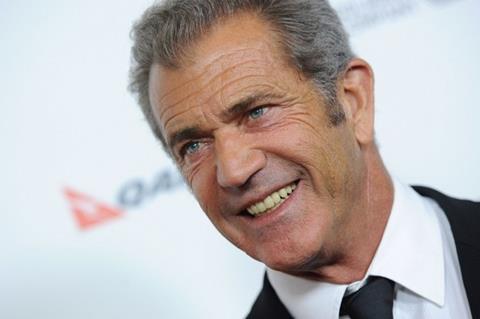 Hacksaw Ridge director Mel Gibson reteams with Vince Vaughn on Dragged Across Concrete, playing a pair of police officers forced underground when their recorded strong-arm tactics spark a media storm.
The Unified Film Fund I slate finances and is partnered with Look To The Sky Films.
Keith Kjarval of Unified Pictures produces with Cinestate's Dallas Sonnier and Jack Heller of Assemble Media.
"Dragged Across Concrete is best suited to my goal of making a heartfelt, surprising, sad, funny, shocking, and memorable world with multiple viewpoints," said Zahler, who wrote the screenplay.
"As is often the case in my novels and screenplays, the protagonists are in perilous circumstances against which they struggle in different and surprising – though logical – ways. I am absolutely thrilled to have Mel and Vince agree to play the lead roles."
"Mel and Vince have a truly unique energy and, subsequent to their recent success with Hacksaw Ridge, have formed a dynamic chemistry that will coincide seamlessly with Craig's vision," said Bloom's Alex Walton.

"Dragged Across Concrete will pave the way for filmmaking, reviving the power of intelligent dialogue combined with electrically charged grit and action."