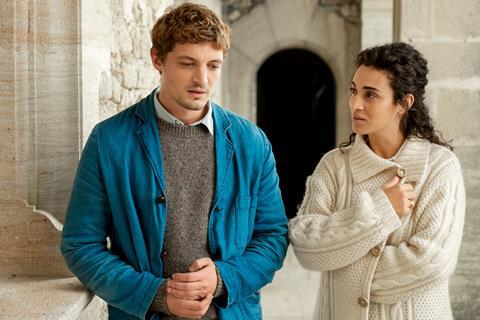 Elle Driver is launching sales on Emmanuel Mouret's ensemble relationship drama Love Affair (s), starring Camelia Jordana, Emilie Dequenne, Niels Schneider and Vincent Macaigne.
Popular French actor and director Mouret broke out internationally in 2018 with his 18th Century intrigue Mademoiselle de Joncquières, which Netflix acquired and released worldwide under the title of Lady J.
In this return to contemporary romance, Jordana plays a pregnant woman who finds herself looking after her boyfriend's cousin the former is forced to abandon their holiday due to work commitments.
As the pair get close a tale of tangled love triangles and star-crossed lovers develops in which no partner is more at fault than the other.
Jordana is best known internationally for her César-winning performance in 2017 comedy drama Le Brio and more recently action movie Sisters In Arms.
It is produced by Mouret's long-time collaborator Fréderic Niedermayer at Moby Dick Films who produced Lady J. Pyramide Distribution has acquired French rights.