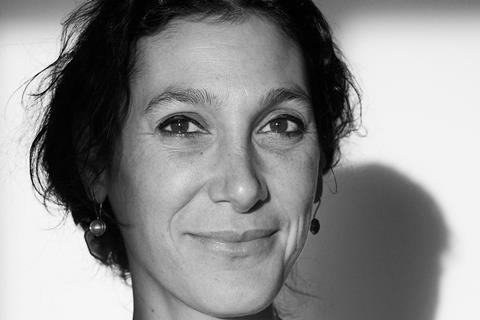 German-French-Iranian director Emily Atef, whose 3 Days In Quiberon has just premiered in competition at the Berlinale, is now gearing up for her first French-language production entitled Mister.
The new feature will revolve around the character of Hélène, a well-off Parisian, who turns her back on a comfortable life and loving husband and heads to a remote Norwegian village on being diagnosed with a life-threatening lung condition.
The production's lead producer Xenia Maingot, who operates under the banner of Paris-based Eaux Vives Productions, says the film will revolve around the female-focused tropes and themes of Atef's previous features such as 3 Days In Quiberon, Kill Me and The Stranger In Me.
"It's a strong female story in which the protagonist's life has hit a crunch point. It's a beautiful, powerful tale about a woman striking out on her own and then asking for acceptance," says Maingot.
It will mark a first French-language production for Atef who has shot most her films in German to date.
Atef has co-written the screenplay with German screenwriter Lars Hubrich, best known for his adaptation of Wolf Herrndorf's novel Tschick for Fatih Akin's 2016 film English-language-titled feature Goodbye Berlin.
Her Golden Bear contender 3 Days In Quiberon, inspired by a real-life Stern magazine reportage about tragic German actress Romy Schneider while she was undergoing rehab at a clinic in Brittany, has had a buzzy premiere at the Berlinale and is reviewed on Screen here.

It has also won German actress Marie Baumer praise for her performance as Schneider in this turbulent period towards the end of the actress's life.
Maingot said Atef now "wanted to aim high" for the casting of Mister and that negotiations were underway with a possible high-profile French actress for the lead. Talks are also ongoing with potential Norwegian co-productions partners. The film is scheduled to shoot early summer 2019.