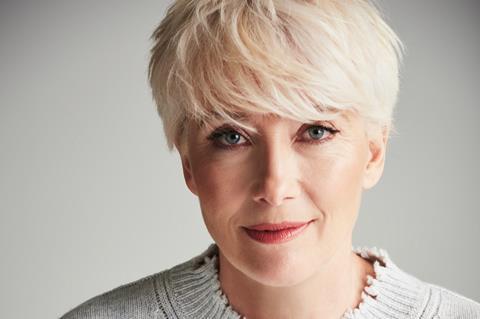 Emma Thompson has come on board to star in Years & Years, the limited series from writer Russell T Davies being produced by Studiocanal's Red Production Company for HBO, BBC One and Canal+.
Also cast for the six-episode drama series about a family's efforts to survive in a politically and economically unstable near-future Britain are Rory Kinnear, T'Nia Miller, Russell Tovey, Jessica Hynes, Ruth Madeley and Anne Reid.
Thompson, whose last recurring TV role was in HBO's 2003 mini-series Angels In America, will play an outspoken celebrity turned political figure whose controversial opinions divide the nation.
Set to start shooting this week in Manchester, Years & Years is created, written by Davies, who also handles executive producer duties and is best known for his long stint as showrunner on Doctor Who and, more recently, as one of the writers of BBC mini-series A Very English Scandal.
Nicola Shindler and Michaela Fereday will serve as executive producers for Red and Lucy Richer for the BBC. Series producer is Karen Lewis and Simon Cellan Jones serves as director and executive producer. Studiocanal handles international distribution.
Davies commented: "This is a dream cast, put together by Andy Pryor, the man who found Jodie Whittaker to be Doctor Who. I'm very lucky, and very excited to start filming."
StudioCanal UK CEO Shindler said: "No other writer could have written such an original, important and entertaining state of the nation drama; with a family at its centre that an audience will want to spend time with. I'm thrilled a cast of this calibre will bring them to life."