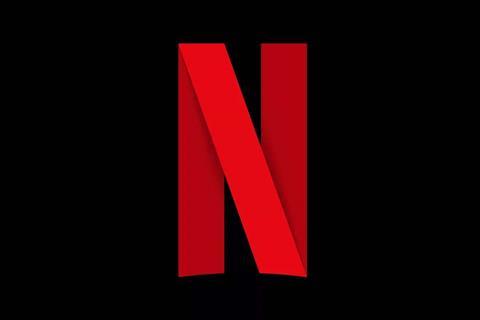 The European Parliament has agreed a directive that will force the likes of Netflix and Amazon to have at least 30% EU content (reports Broadcast).
Issuing an update to the Audiovisual Media Services Directive (AVMSD) yesterday, the European Parliament said it would promote European content via a "guarantee of a 30% share of European works in on-demand catalogues".
This includes broadcasters as well as SVoD players and the likes of Facebook and YouTube.
While more than half of EU member states already have mandatory European content quotas, the directive said that these required shares can range from anywhere between 10% and 60%.
The directive said: "This is why minimum harmonisation at EU level is needed, so that all Europeans can have access to European audiovisual content."
The Parliament provided evidence from 2015 that found the share of EU films on Netflix's European offering to be at 21%.
The idea first emerged earlier this year and has now been ratified by the European Parliament. The EU council will adopt the directive in the coming weeks before it comes into force by the end of this year.
Once formally adopted, EU member states will have 21 months to transpose the new directive into national legislation. The UK situation is unclear as the nation is set to have left the EU by this time.
The updated directive also keeps the County of Origin (COO) principle as the "cornerstone of EU audiovisual regulation" and states that video sharing platforms will be responsible for "reacting quickly" when content is flagged for hatred, terrorism and harmful advertising.
The COO principle, which allows international broadcasters to transmit from any EU state to all other EU states, has proved the subject of much controversy over the past year as it will cease to apply once the UK leaves the EU.
A recent Brexit technical paper failed to reassure the sector's concerns over how this will be dealt with if the UK crashes out of the EU without a deal next March.
In a joint statement, the EU parliament's Andrus Ansip and Mariya Gabriel said: "Europe needs audiovisual rules that are fit for the changing audiovisual landscape.
"All operators will be now part of a fairer regulatory environment, where Europeans, in particular children, are better protected from hate speech and harmful content and where European productions can flourish."
This story first appeared on Screen's sister site Broadcast.