The company will launch Eurocinema World, a live channel and SVOD service.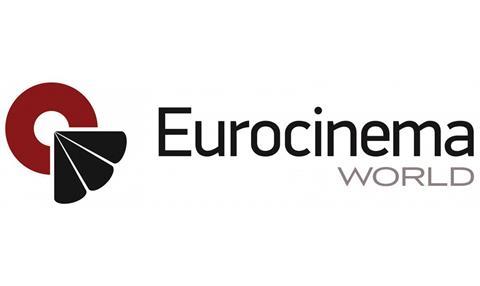 North American VOD provider Eurocinema has announced plans to expand its global footprint with the launch of Eurocinema World, a 24/7 live channel and SVOD service featuring award-winning European films and select Euro-centric lifestyle programming.
The service will launch early next year in the US, Latin America, Europe and Asia with partners the company said will be announced soon. A Eurocinema World mobile app featuring a live stream of the channel and VOD will be available in select territories in 2016.
Launched in 2007, Eurocinema offers US and Canadian audiences foreign film and international lifestyle content, reaching more than 37m homes through distributors including Comcast, Charter, Cablevision, Mediacom, Verizon and Shaw.
In a statement, Eurocinema's president/CEO Sebastien Perioche said: "Considering the rapidly growing demand for high quality programmed channels, Eurocinema World is perfect for the new OTT platforms that are emerging around the world. New platforms are seeking specialty channels offering unique and exciting content to differentiate their offering. We've recently witnessed a change in consumer demand from TVOD to SVOD, while linear remains a classic choice. We're delighted to see that there's still a real need for quality 24/7 live channels."