Former studio executive credited with internationalisation of EuropaCorp dies following illness.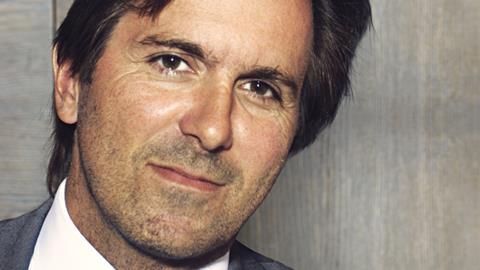 News of Lambert's death came less than three months after he stepped down as CEO of Luc Besson's Paris-based major EuropaCorp, which issued a statement saying he had "decided to devote himself to a personal project."
French media reported he had died of an aggressive form of lung cancer in a hospital in Marseilles, after being diagnosed with the illness in March, weeks after his departure from EuropaCorp.
The former advertising executive took over the reins of managing director at EuropaCorp in 2010, having originally become associated with the company through the advertising and product placement agency Blue, which he set up with Besson as a 50:50 partnership in 2008.
During his five-and-a-half years at the helm, Lambert pushed through the completion of Besson's long-cherished Cité du Cinéma and Paris Studios project, and expanded the company's international remit with partnerships with the likes of Fundamental in China and spearheading the creation of the US-based distribution operation, RED.
EuropaCorp productions which came to fruition during his time at the top included Lucy, the Taken franchise and Section Zero.
Lambert is also credited with masterminding the financing of Besson's ambitious $226m (€200m) sci-fi production Valérian, which is currently shooting in Paris.
Future of EuropaCorp
Lambert's death has also fuelled fresh rumours over the entry of a new partner into EuropaCorp, which were rife at the time of his departure from the company in February. As of June 2015, he held a 9.9% stake in EuropaCorp.