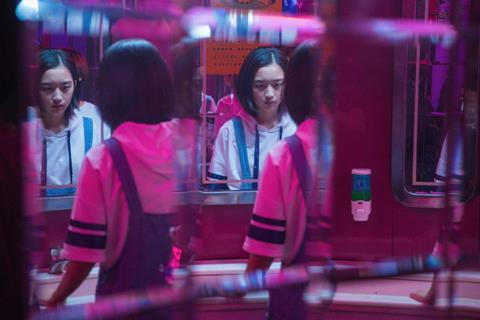 China's Parallax Films is making its Filmart debut with four debut features, including Huang Zi's HAF 2016 and WIP 2018 winner All About ING, following the daily life of a family through the different perspectives of its members, and Zhang Chi's In Search Of Echo, about the journey of a man searching for his wife on an island, which is set to premiere in competition at a leading festival.
The other titles are Zhou Sun's Summer Is The Coldest Season, about a teenage girl who meets the boy involved in the death of her mother, and Yang Mingteng's Shanghai Without Sadness, a 1940s-set drama revolving around a woman who turns her dance club into a clothing factory and her dancers into socialist workers when the Communist Party takes over.
"We work with young filmmakers because they sometimes only know about production and have a very limited idea about the international market. As a young company with some festival experience, it's our passion to bring these films to foreign audiences," says Cao Liuying, head of international sales.
Parallax Films is the international sales arms of Hangzhou-based Midnight Blur Films which previously produced Zhu Xin's Vanishing Days and Yuan Qing's Three Adventures Of Brooke, both of which are playing in Hong Kong International Film Festival's Young Cinema Competition. Separately, Midnight Blur has three new projects selected for HAF this year.