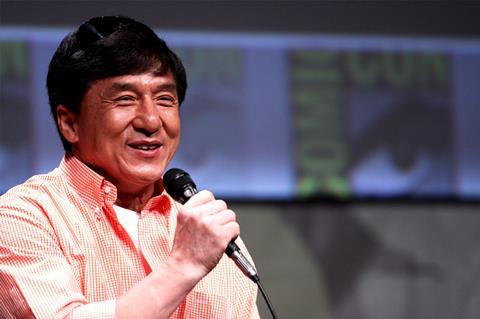 Hong Kong-based Golden Dragon is making its Filmart debut with the first title on its slate, Vanguard, which reunites Kung Fu Yoga director Stanley Tong with Jackie Chan.
Presented by Tong's Shanghai Lix Entertainment and currently in production, the action adventure stars Chan as the head of an international security agency who is on a mission to stop a terrorist group that takes him from Africa to the United Arab Emirates. The cast also includes Yang Yang (Once Upon A Time), Ai Lun (Hello Mr Billionaire) and Mu Qimiya (Kung Fu Yoga).
Launched in 2018, Golden Dragon is headed by Clarence Tang who still heads up Golden Network, which remains in operation to handle library titles.