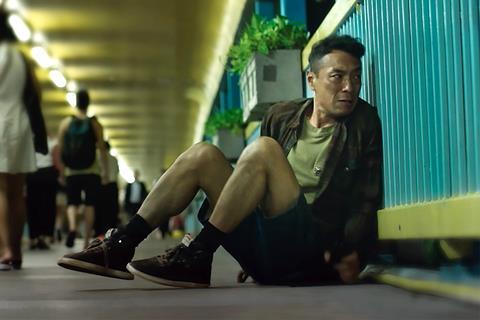 Hong Kong-based One Cool Pictures is unveiling three new titles at Filmart from rising filmmakers, building on their success last year with Sunny Chan's Men On The Dragon.
Trier Of Fact, which is in pre-production, is a Hong Kong crime action thriller toplined by A-listers Louis Koo and Nick Cheung. Benny Chan is producing for debut director Tong Hon Wai.
Based on the true story of Paralympic Games gold-medal winner So Wa Wai, sports drama On Your Mom, Get Set, Go! stars Sandra Ng who is also the producer. In development, the project marks the solo directing debut for Lover's Discourse co-director Wan Chi Wan.
This year's HAF project The Secret Diary Of A Mom-To-Be is the second film by Lazy Crazy Hazy director Luk Yee Sum. It is set to be a co-production with Vietnam where some of the filming will take place. Dada Chan plays a woman who has to give up her successful career when she accidentally gets pregnant. Kelvin Chu co-stars in the light-hearted comedy.
One Cool's Filmart slate also features completed productions from its upcoming distribution slate, including Fung Chih Chiang's crime thriller A Witness Out Of The Blue, starring Koo, Jessica Hsuan and Louis Cheung and produced by Derek Yee, and Chui Tze Yiu's feature debut Remember What I Forgot, with Philip Keung, Fish Liew and Dada Chan, about a film buff determined to uncover the mysterious past of a reality show producer.