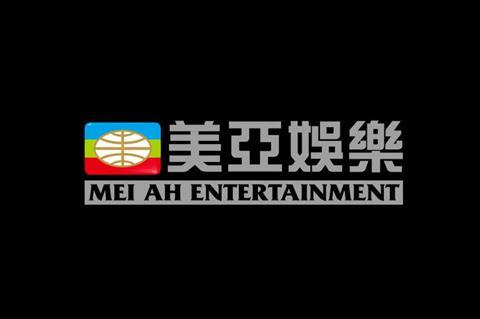 Hong Kong's Mei Ah Entertainment unveiled a slate of new projects at Filmart yesterday, including Michael Sit's Keyboard Warriors, starring Stephy Tang and Grace Chan.
Currently in post-production, the film is based on a true event in Hong Kong in 2014 when an armoured vehicle spilled large bundles of cash in a busy street.
Mei Ah's slate also includes an as-yet-untitled romantic drama, produced by Joe Ma and starring Niki Chow and Ron Ng. The company is also selling Doris Wong's New Turn, produced by Wei Te-sheng and starring Cherry Ngan, and an as-yet-untitled romance, directed by Cheng Hsiao Tse (Miao Miao) and starring Chang Chen, which Jet Tone Films is producing.
Previously announced Mei Ah titles include Philip Yung's Theory Of Ambitions, starring Aaron Kwok and Tony Leung Chiu-wai, and Jingle Ma's Europe Raiders, produced by Jet Tone Films, for which Mei Ah has Southeast Asian rights.