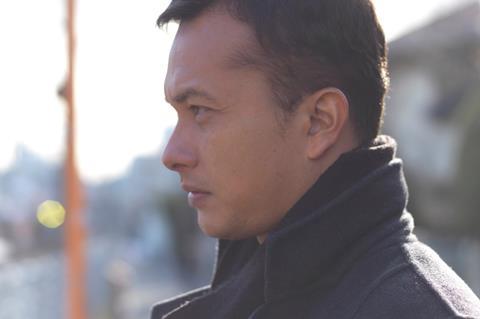 Indonesian actor Nicholas Saputra will star in the second edition of omnibus co-production project, Asian Three-Fold Mirror, spearheaded by Tokyo International Film Festival (TIFF) and Japan Foundation Asia Center.
Saputra will star in all three of the omnibus episodes, which are currently in production with directors including Japan's Daichi Matsunaga, Indonesia's Edwin and China's Degena Yun. Produced by Japan's Satoru Iseki (A Battle Of Wits), the completed film will receive its world premiere at this year's Tokyo International Film Festival (October 25-November 3).
Asian Three-Fold Mirror is designed to increase creative collaboration between Japan and its filmmaking neighbours across Asia. The first film from the initiative, Asian Three-Fold Mirror 2016: Reflections, featured short films from the Philippines' Brillante Mendoza, Japan's Isao Yukisada and Cambodia's Sotho Kulikar.
Saputra made his debut as an actor in Indonesian box office hit What's Up With Love in 2002 and also has worked regularly with leading Indonesian filmmakers such as Edwin and Riri Riza. In 2017, he co-founded production company Tanakhir Films and is producing a documentary, Semesta, which is currently in post-production.