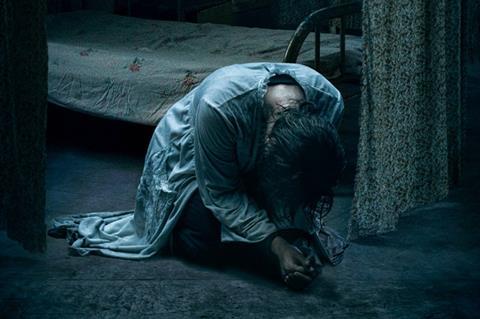 FilmSharks has licensed a raft of territories to Uruguayan hotshot Gustavo Hernandez's horror film You Shall Not Sleep (No Dormiras) starring Spanish superstar Belen Rueda.
Rights have gone for Spain (Filmax), France (Eurozoom), Russia (Big Film), Taiwan (Deepjoy), and Vietnam and CIS (Skyline).
Fox will distribute in the US, German-speaking territories, and Latin America. Australia, Italy, Scandinavia, China and Japan are under discussion for the story about a theatre group that conducts a sleep deprivation experiment in an abandoned psychiatric institution.
Juma Fodde Roma wrote the screenplay and Argentina's Pablo E. Bossi (Nine Queens) is among the producers.