EXCLUSIVE: Mélanie Laurent-directed revenge-thriller is now underway in Georgia; cast rounds out.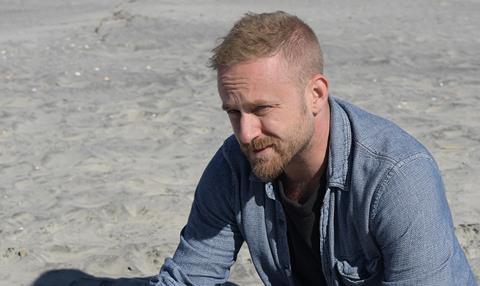 Shoot is underway in Georgia on actor-director Mélanie Laurent's (Inglorious Basterds) feature Galveston, which is adapted by Nic Pizzolatto (True Detective) from his novel of the same name.
Screen can reveal the first image from the revenge-thriller, whose cast is led by Ben Foster (Hell Or High Water,) and Elle Fanning (20th Century Women).
Foster plays Roy, a cancer-ridden debt collector and sometime killer. Fanning plays Rocky, a young prostitute who flees with Roy when an attempt on his life ends in violence.
Rounding out the cast is Beau Bridges (Masters Of Sex) as Roy's murderous loan-shark boss, EFP's shooting star of 2016 María Valverde (Exodus: Gods and Kings), Adepero Oduye (The Dinner), Lili Reinhart (Miss Stevens) and Robert Aramayo (Game of Thrones).
Low Spark Films' Tyler Davidson (Take Shelter) produces. Executive producers are Jean Doumanian, Patrick Daly, Kevin Flanigan and Sean O'Brien.
Embankment Films is handling international sales.