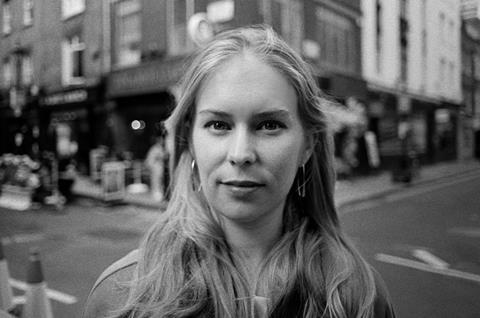 Icelandic production company Zik Zak Filmworks has appointed Ragnheidur Erlingsdóttir as its new CEO.
Zik Zak's former CEO Skúli Malmquist is now managing director of the Iceland Dance Company.
Erlingsdóttir previously oversaw legal and business affairs for the London-based sales, production and finance company Rocket Science. She is an Iceland native who worked as a producer there (on films including XL and Rainbow Party) before moving to the UK for four years.
Zik Zak's current slate – also overseen by producer Arnar Benjamin Kristjansson – includes A Letter to Helga by Ása Helga Hjörleifsdóttir; Wild Game directed by Elsa María Jakobsdóttir; and TV series Balls, written by Hafsteinn Gunnar Sigurðsson and Halldór Laxness Halldórsson, and starring Ingvar Sigurðsson.
Zik Zak was founded by 1995 by Sigurjonsson and Malmquist. The company's credits include Black's Game, I Remember You, Noi The Albino, Brim, …And Breathe Normally, The Good Heart, Z For Zachariah and Volcano.