Fortissimo Films has acquired worldwide rights outside South Africa to Mark Dornford-May's Breathe Umphefumlo, which will premiere Out Of Competition at the upcoming Berlin film festival.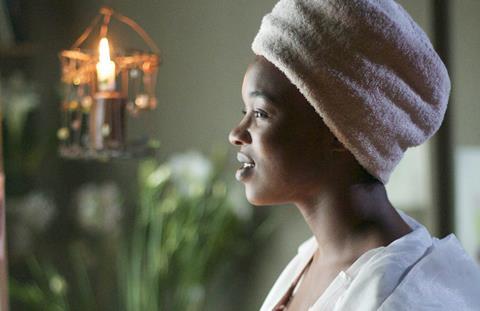 The film transports Giacomo Puccini's opera La Boheme to contemporary South Africa and includes songs in Xhosa, one of the official languages of South Africa.
Dornford-May previously directed U-Carmen, which gave the same treatment to Bizet's Carmen and won Berlin's Golden Bear in 2005.
Produced by South Africa's Advantage Entertainment and Isango Ensemble and the UK's Film and Music Entertainment (F&ME), the film is written by Dornford-May and Pauline Malefane with musical direction by Mandisi Dyantyis.
The story follows a group of artists, writers and actors struggling to survive in the township of Khayelitsha, which has high rates of tuberculosis, in common with 19th Century Paris, the original setting of La Boheme.
The film is set for theatrical release in South Africa later this year. KykNET, the Afrikaans division of pay-TV operator M-Net, has acquired the film, which is also backed by Arte, South African rebate funding and the HOPE Project of the University of Stellenbosch.
Arte has pre-acquired some French and German TV rights to the film via local minority company Propeller Films.
The deal was negotiated by Fortissimo managing director Nelleke Driessen with the film's executive producer Mike Downey and producer Vlokkie Gordon. Fortissimo, which also handled U-Carmen, will start sales at Berlin's European Film Market (EFM).
Dornford-May's credits also include Son Of Man, which opened Sundance's World Cinema Competition, and Unogumbe, which played in competition at Berlin and Toronto last year.