Cedmoir Kolar, the Oscar-winning producer of No Man's Land and 2017 awards contender Foxtrot, will be presented with this year's European Co-Production Award at the European Film Awards in December.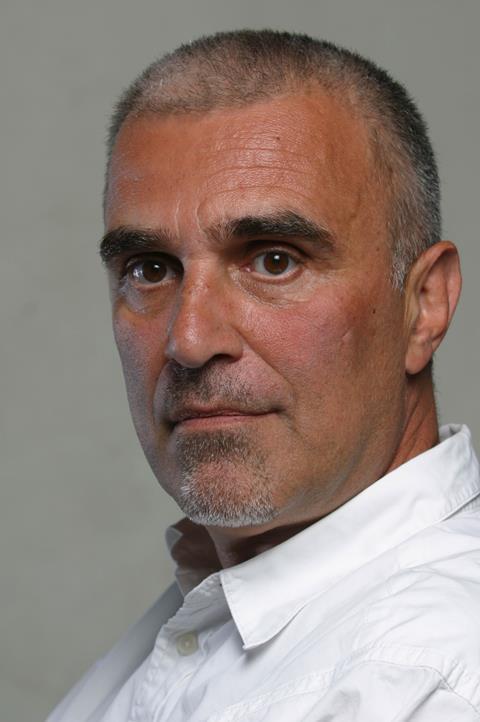 The prize, backed by Eurimages, recognises a figure who has highlighted the important role of co-productions in Europe through their work.
Kolar has been active in film production for 30 years and has more than 30 feature credits.
He was previously an in-house producer at Paris-based Noe Productions, where he worked on No Man's Land and Milcho Manchevski's Oscar-nominated Before The Rain.
Kolar now runs Asap Films, also based in Paris, with fellow producer Marc Baschet. Through that company he has produced titles including Ritesh Batra's Bafta-nominated The Lunchbox and more recently Aktan Arym Kubat's Centaur, which premiered at this year's Berlinale.
The 2017 European Film Awards will take place in Berlin on Dec 9 and will be broadcast in the UK and Ireland via Curzon Home Cinema.