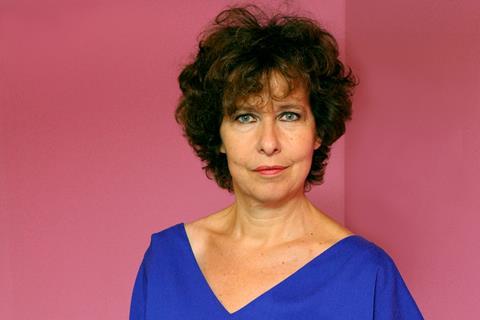 French TV festival and industry event Series Mania, which normally takes place in March in France's northern city of Lille, has moved back its planned dates for the 2021 edition in response the uncertanty around the Covid-19 pandemic.
The festival is now scheduled to take place from May 28-June 5, with the industry-focused Series Mania Forum unfolding June 1-3.
"With this opportunity to move our annual in-person rendezvous to June for 2021, Series Mania will be in the coveted position slated between two other major international events, Cannes Film Festival and Annecy Festival. We are among great company," said the event's co-creator and general manager Laurence Herszberg.
It remains to be seen whether Cannes will g ahead on its scheduled dates of May 11-22 2021. The festival is keeping other potential slots on the backburner..
"Our team has been working non-stop in preparing our events," said Herszberg. "I have no doubt our 2021 edition will be bigger and better than ever, sending a strong message of hope to both the audiences and the industry. I look forward to welcoming everyone to Lille, having again the pleasure of working together in person, and, true to my forever optimism, raising our glasses to celebrate better days ahead."
The event's president Rodolphe Belmer thanked the city of Lille and the Hauts-de-France region for its support in enabling the event to re-schedule to later dates, in what can a busy time in terms of events.
"With the ongoing uncertainly surrounding Covid-19, we believe these dates in the warmer months of May and June are the perfect time frame for Series Mania 2021. For our 2022 edition, we will return to our dates in March for which Series Mania has become known," he said.
As a result of the later dates, the deadline for submission to both the festival and industry forum has been pushed back to March 5, from the originally announced January 5.
Launched under the auspice of Paris's Forum des Images in 2009, an expanded and revamped version of Series Mania moved to Lille in 2018. The event was forced to cancel its festival component earlier this year due to the first wave of Covid-19 in France although it moved its industry activities online.
.