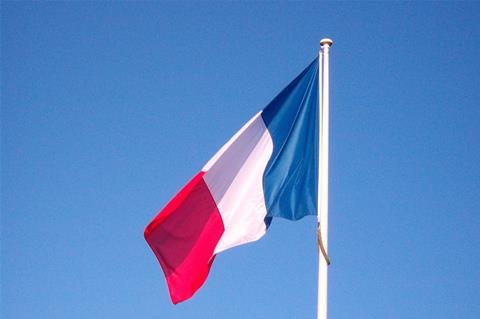 French state broadcaster France Télévisions is joining forces with commercial networks TF1 and M6 to create a joint Netflix-style digital streaming platform called Salto.
The companies announced the creation of the platform in a joint statement on Friday, signed by France Télévisions chief Delphine Ernotte Cunci, TF1's CEO Gilles Pélisson, and Nicolas de Tavernost, president of the M6 Group.
"In the face of competition from the global platforms, Salto will allow us to better serve all our audiences and also expose France and European content," the partners said.
They said the streaming platform would offer top TV shows, in both real-time and catch-up formats, as well as original content and productions from external companies.
The aim was to make access to the platform as flexible as possible through a variety of subscription models, catering to different budgets and tastes, they added.
An autonomous company without ties to any single telecom company and owned jointly by all three partners will be created once the project has been given the green light by the relevant authorities.
The three partners will continue to run their existing free-to-access digital sites France.tv, MyTF1 and 6Play alongside the new platform.
The move comes amid growing concern in the French film and TV industry local broadcasters and platforms are increasingly losing out in terms of audience and content to global players led by Netflix and Amazon.
Industry professionals have long called for some sort of French equivalent but forming an alliance between the country's rival broadcasters has proved complicated until now.
There were few further details on the new platform but a report in Le Monde newspaper suggested the partners had agreed to invest an initial €50m ($58m) in the operation and that it would launch in 2019.