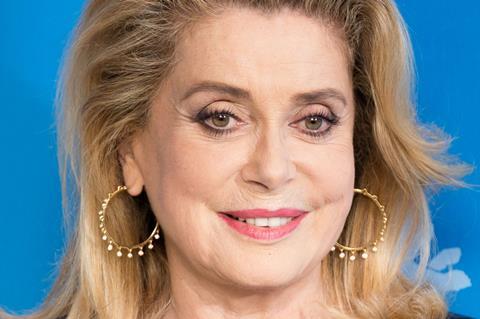 Iconic French actress Catherine Deneuve was due to spend a second night in a Paris hospital on Wednesday after suffering a mild stroke on Tuesday evening.
Her agent Claire Blondel issued a statement on behalf of the family on Wednesday saying she had suffered a "transient ischemic attack", a type of stroke where blood to the brain is temporarily halted.
The statement said that the incident had been "very limited" and was thus "reversible". Deneuve, 76, had not suffered any motor dysfunction but would need to take time to rest and recover, it added.
Deneuve is in the middle of the Paris shoot of Emmanuelle Bercot's drama De Son Vivant, in which she plays a mother dealing with the terminal illness of her son played by Benoît Magimel.
The actress is soon to be seen on big screens at home and internationally in Hirokazu Kor-eda's family drama The Truth, in which she plays an overbearing cinema diva opposite Juliette Binoche as her long-suffering daughter.
The film, which opened Venice this year, is due to be released in France on Dec 25 by Le Pacte.