The Horror label will release the new titles in early 2016.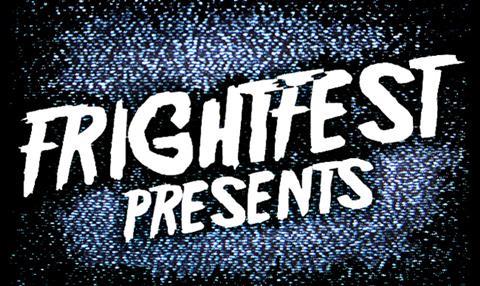 Icon Film Distribution and Frightfest have added six new films to their joint venture FrightFest Presents, the horror label launched by the two companies in April this year.
The new titles are: Ruth Platt's The Lesson; Benjamin R. Moody's Last Girl Standing; Levan Bakhia's Landmine Goes Click, Jaron Henrie-McCrea's Curtain; Eugene McGing's The Unfolding and Michael Thelin's Emelie.
Previous films released through FrightFest include Aaaaaaaah!, The Sand, Night Of The Living Deb, Estranged, After Death and Some Kind of Hate.
Alan Jones, co-director of FrightFest, said: "Our initial slate set out the stall of what FrightFest Presents is all about and got the brand off to a flying start thanks to its diversity and ability to deliver the shocking goods for genre lovers.
"Now we are building on that strong foundation with six more unmissable titles that once more shines a light on our market uniqueness and ambition to build a catalogue of first class chillers that is second to none".
Frighfest Presents titles are available through platforms including: iTunes, Sky Store, Virgin Movies, Blinkbox, Google Play, Amazon, Xbox Video, Wuaki, Talk Talk, Horrorshow and Volta.