EXCLUSIVE: Prolific Mexican producer-financier Alex Garcia has dispatched a team to the Croisette to appoint an international sales agent for the family animation Ana & Bruno.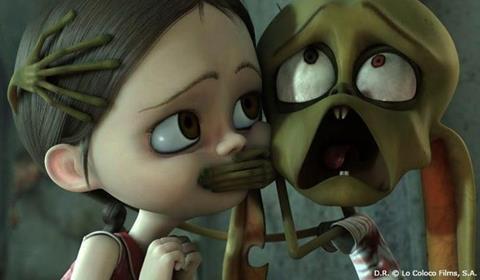 Carlos Carrera, whose credits include former Mexican foreign language Oscar-nominee The Crime Of Father Amaro, is currently in production on the Spanish-language story.
The LoColoco Films, Anima Estudios, Altavista Films and AG Studios production centres on Ana, who embarks on an adventure in a wondrous world to find her father.
LatAm Pictures, the company Garcia partners on with Eduardo Caso and Mineko Mori, represents Latin American rights. US rights are available.
Garcia produces Ana & Bruno with Pablo Baksht and Monica Lozano.