Love story completes a trilogy of features.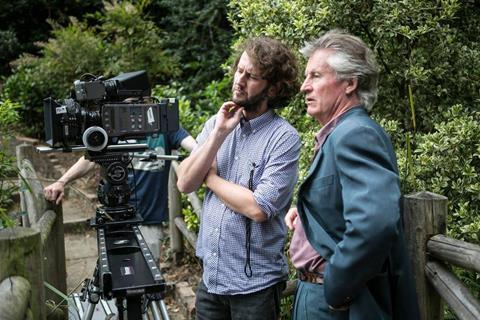 Delirium, the latest film from British director Gareth Jones, has commenced principal photography in Surrey.
The story centres on a composer's existential, familial and political crisis over the completion of a Requiem commissioned to celebrate his college's centenary. A natural rebel flying in the face of academic authority, he finds himself both inspired and compromised by the arrival of a young cellist carrying secrets from his colourful past.
The film stars Gareth Jones, Clare Grogan, Timothy West, Mamta Kaash and cellist Alisa Liubarskaya.
Delirium is the third in a trilogy of feature films by Gareth Jones based on creative artists at a crossroads: blocked screenplay writer (Desire), traumatized war photographer (Delight) and now international composer with a record to defend.
A complete Requiem has been composed as part of the dramatic narrative of the film.
Alex Ryle completes the trilogy as director of photography as does producer/composer Fiona Howe.
The film is produced by Scenario Films and release is planned for 2016