A United Kingdom director's Second World War drama will also star Amandla Stenberg.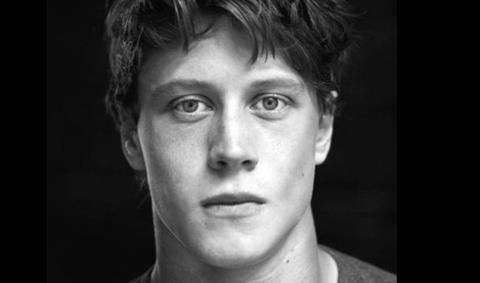 Former Screen Star of Tomorrow George MacKay has joined the cast of Second World War romantic drama Where Hands Touch, the next feature from A United Kingdom director Amma Asante.
The Pride and Captain Fantastic actor will star opposite The Hunger Games actor Amandla Stenberg in the 1940s Germany-set story of a bi-racial German teenager (Stenberg) who begins a friendship with a member of the Hitler youth (MacKay).
Director Asante's A United Kingdom premiered at Toronto International Film Festival on Friday (Sept 9) and will play at the BFI London Film Festival next month. Screen's review called the film "a heartfelt emotional story".
Asante, who also wrote the film's screenplay, commented: "The project tells an important story and both George [MacKay] and Amandla [Stenberg] will add rich nuance to its telling. I'm looking forward to collaborating with them both."
Tantrum Films and Pinewood Pictures are producing Where Hands Touch, Protagonist Pictures are handling sales.