Gérard Depardieu is under investigation following accusations of rape and sexual assault against the iconic French actor by a young actress and dancer, French media reported on Thursday.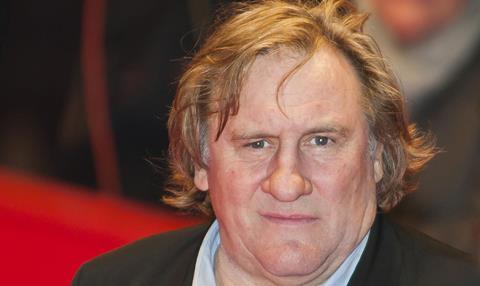 Depardieu has vehemently denied the allegations via his lawyer.
Citing a judicial source close to the case, several French media outlets reported that Depardieu stands accused of sexually assaulting the actress at his Paris mansion on August 7 and 13.
They described the unnamed accuser as a young actress and dancer in her 20s who Depardieu had taken under his wing and advised on her career.
She was reportedly at the actor's home in Paris for an informal rehearsal for an upcoming theatre play when the assaults took place.
Depardieu's lawyer Hervé Témime issued a swift rebuttal of the accusations to the French media.
"These facts are extremely detrimental to Gérard Depardieu who absolutely denies having committed the slighted offence or having behaved criminally," he told Le Parisien newspaper.
"I call for great care and the greatest reserve from everyone as I am convinced that this complaint will not go far on in the courts," he added.