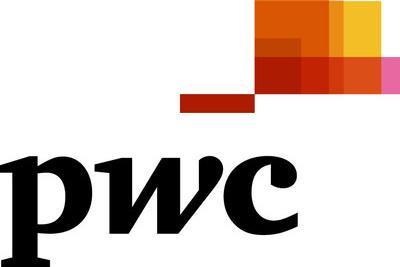 Global box office revenue will return to its pre-pandemic level by 2024 and hit $43.3bn by 2025, according to Global Entertainment & Media Outlook 2021-2025, the latest annual report analysing spending by consumers and advertisers from professional services network and accounting firm PwC.
The report predicts that after slumping to $11.8bn in 2020, worldwide box office revenue will rebound to $23bn this year and climb to $41.6bn by 2024, topping 2019's pre-pandemic total of $40.7bn.
China, which surpassed the US as the world's biggest global box office market in 2020, will continue to grow, the report suggests, reaching $11bn by 2025. But the US will keep pace, PwC forecasts, reclaiming top spot with a 2025 total of $11.3bn.
Not surprisingly, the fastest growth sector in entertainment and media over the next five years will be over-the-top (OTT) video, or streaming, the report says. Worldwide revenue in that sector will reach $94bn by the end of 2025, representing growth of more than 60% from the start of 2020.
After expanding by 29.4% in 2020, however, growth in the sector – which includes both transactional video-on-demand (TVoD) and subscription video-on-demand (SVoD) - will slow to 13.2% this year, says PwC, due to "a reduction in demand and an exhaustion of the customer conversion pipeline."
More saturated streaming markets such as China and the US are growing more slowly than small ones like Latin America, where double-digit growth in Brazil and Mexico will drive compound annual growth of 13.1% over the next five years.
Overall, the 3.8% decline in global entertainment and media revenue between 2019 (when the total was $2.1tn) and 2020 ($2tn) was the biggest year-on-year drop recorded in the 22 years that PwC has been issuing its annual reports.
However, said the company, the entertainment and media industry is on track to grow 6.5% in 2021 and 6.7% in 2022, fueled by strong demand for digital content and advertising.