EXCLUSIVE: Yann Yann Yeo, Swee Lin Neo and Frederick Lee star.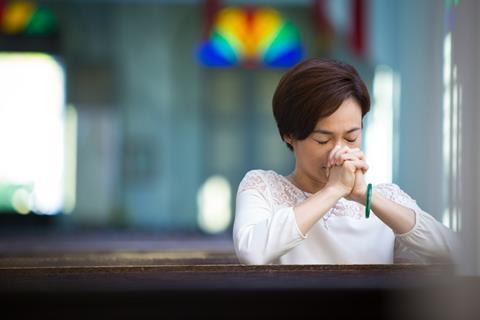 Hong Kong-based Good Move Media has picked up international rights to Malaysian filmmaker Saw Teong Hin's You Mean The World To Me, which has Christopher Doyle on board as DoP.
Malaysia's Astro Shaw produced the film with Saw Teong Hin's Real Films. The cast is headed by Yann Yann Yeo (Ilo Ilo), Swee Lin Neo and Frederick Lee.
Good Move, which is screening the film at EFM today [Feb 12], has rights outside of Malaysia, Taiwan and Singapore. Astro Shaw is handling Malaysia, where a May release is scheduled, while MM2 Entertainment is handling Taiwan and Singapore.
Set in 1970s Penang, the Hokkien-language drama tells the story of a mother and her son who suffers from mental health issues. Crew on the film also includes pan-Asian talents such as editor Liao Ching Song (The Assassin), while Taiwanese singer Zhao Chuan has contributed to the soundtrack.
Good Move's slate also includes Taiwanese filmmaker Wang Ye Min's upcoming drama My Surprise Girl, about a young girl searching for her biological father.
Astro's upcoming slate of Malaysian releases also includes romantic comedy Kimchi Untuk Awak; action sequel Abang Long Fadil 2; and action thriller Tombiruo, which has also tapped an international crew.