Prosecutors in Colorado are pushing for the death penalty after James Holmes was found guilty on Thursday of first-degree murder of 12 people during a rampage at a midnight screening of The Dark Knight Rises three years ago.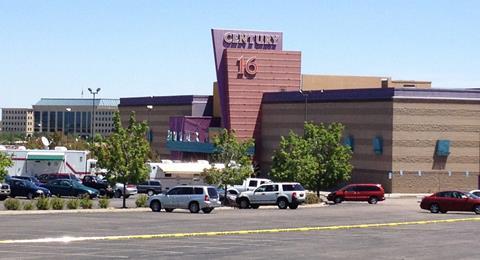 Arapahoe County Chief District Judge Carlos Samour Jr took approximately one hour to read out the guilty verdicts relating to 165 charges of first-degree murder, attempted murder and possessing explosives.
The jury of nine women and three men had deliberated for 13 hours at the end of the ten-week trial. The defence team had argued that their client, a former neuroscience student at the University Of Colorado-Denver, was insane.
Holmes was 24 when he went on the rampage in the Century 16 in the Denver suburb of Aurora on July 20 2012 wearing a police-style helmet and body armour. Besides those killed, 70 people were injured.
The sentencing stage of the hearing is expected to last about a month.