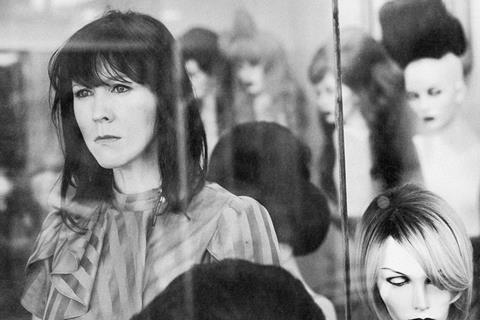 HanWay Films has acquired world sales rights to Alice Lowe's upcoming reincarnation romantic comedy Timestalker, in which she will star alongside Sam Riley, Natasia Demetriou and Jacob Anderson.
The London-based sales company will begin discussing the project with buyers during the virtual European Film Market (EFM), set to run March 1-5.
Filming is due to start this summer in the UK and marks the first feature from writer-director Lowe since dark serial killer comedy Prevenge, which debuted at the Venice Film Festival in 2016.
Lowe will play Agnes and follows her through time as she repeatedly falls for the wrong man, dies a grim death and gets reincarnated a century later, before meeting him again and starting the cycle anew.
The cast, which includes Control star Riley, What We Do In The Shadows actress Demetriou and Game Of Thrones' Anderson, will recur throughout each historical period: 1680s Western Scotland; 1790s Rural England; 1980s Manhattan; and an apocalyptic 22nd Century.
It will be produced by the UK's Western Edge Pictures, which previously worked with Lowe on Prevenge, with funding from finance outfit WEP/Gennaker, with which Western Edge has partnered since 2014.