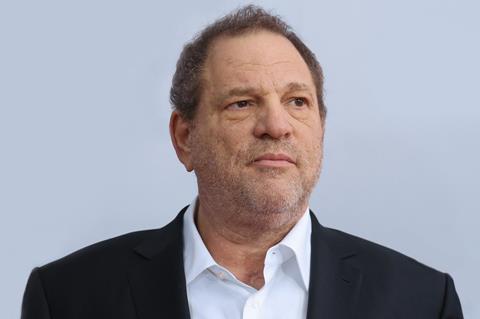 The Wall Street Journal has reported that a federal investigation is underway in Manhattan into alleged sexual offences committed by Harvey Weinstein.
According to unnamed sources in the report, the U.S. attorney's office for the Southern District of New York is assessing potential federal offences related to claims that Weinstein lured women to travel across state lines for the purpose of committing a sex crime.
The federal profile of the investigation marks a potential escalation, and follows what is understood to be mounting frustration over the pace at which local law enforcement teams have been reviewing allegations against the disgraced former Hollywood mogul.
Detectives in London, New York and Los Angeles have been looking into claims for several months. Dozens of women have come forward since allegations first surfaced in the New York Times last October.
They claim Weinstein raped or sexually assaulted them. Others allege sexual harassment by the former executive, who has "unequivocally" denied any non-consensual sex with women.
On Saturday (May 19) at the close of the Cannes Film Festival, Italian actress Asia Argento told attendees at the Palme d'Or ceremony that the festival had been Weinstein's hunting ground.
Argento, who claims Weinstein raped her in Cannes in 1997, added: "And even tonight, sitting among you, are those who still have to be held accountable for their conduct against women, for behaviour that does not belong in this industry, or any industry or workplace. You know who you are. But most importantly we know who you are and we're not going to allow you to get away with it any longer."
The Weinstein Company had not commented to Screen on the Journal report at time of writing.