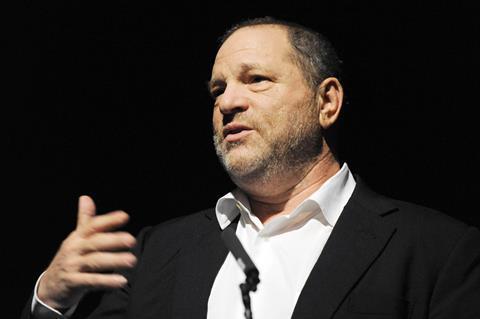 FEBRUARY 21: The Harvey Weinstein rape trial has gone into weekend recess after the judge told the jury to continue their deliberations when they suggested hung verdicts on the two most serious charges of predatory sexual assault.

The prosecution said it would not accept a partial verdict (jurors indicated they were unanimous on the other three charges), while the defence took the opposite tack.
Justice James Burke settled the matter when he instructed the seven men and five women jurors in the Manhattan courthouse to continue their deliberations in pursuit of a unanimous verdict.
EARIER REPORT: The Harvey Weinstein rape trial will enter its fourth day of deliberations on Friday as observers in Hollywood and beyond await a verdict.
On Thursday the panel comprising seven men and five women asked to review more evidence from Annabella Sciorra. The Sopranos actress is one of four "prior bad acts" witnesses and prosecutors introduced their testimony in an attempt to show Weinstein exhibited a pattern of behaviour.
Sciorra told the court last month that Weinstein raped her sometime in winter 1993-94 in a "disgusting" incident during which she said her body shut down and began to shake uncontrollably. In closing arguments, Weinstein's defence team argued Sciorra invented her rape allegation to become relevant in Hollywood again.
The jury in the Manhattan courthouse has spent the week looking over evidence by Sciorra and that of Mimi Haleyi, among other evidence.
Weinstein, 67, has pleaded not guilty to five felony counts. He stands accused of raping Jessica Mann at the DoubleTree hotel on March 18, 2013, and sexually assaulting Mimi Haleyi at his Soho apartment in 2006.
Since 2017, more than 80 women have accused the former Hollywood mogul of sexual misconduct. He has consistently denied any non-consensual sex.