Marks directorial debut for Danish screenwriter behind A Royal Affair and The Girl with the Dragon Tattoo.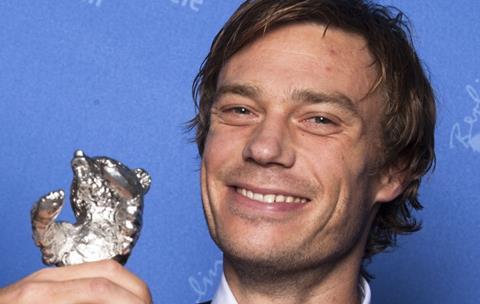 Danish screenwriter Rasmus Heisterberg – Nikolaj Arcel's sidekick since 2004 release King's Game – has begun shooting In the Blood (I blodet), his directorial debut, at the Roskilde Festival near Copenhagen
Heisterberg also co-wrote The Girl with the Dragon Tattoo (2009), A Royal Affair (2012), The Absent One (2015) and the upcoming RFK for Matt Damon, with Arcel.
Heisterberg and Arcel won the Silver Bear for best screening at the Berlin Film Festival in 2012 with A Royal Affair, which went on to be Oscar nominated for Best Foreign Language Film.
He has also written the screenplay for In the Blood, the portrait of a medical student in his 20s and his experiences in what will become the defining summer of his life.
"I have always been fascinated by the identity-seeking years - on one hand it is the time of freedom, where all doors are open, on the other it is characterised by confusion and uncertainty about what all the possibilities are for," Heisterberg said.
"For me they were full of contrasting emotions - carefree joy combined with a creeping melancholy of the lost time of youth. I always thought that if I should ever follow through one of my projects as a director, this should be the starting point."
Simon is played by Kristoffer Bech who performed at Roskilde with his group Shiny Darkly, in his first film role with Elliot TC Hove, Aske Bang, Mads Reuther and Victoria Carmen Sonne.
The Danish Film Institute has chipped in $1 million (DKK 7 million) for the Caroline Schlüter Bingestam production for Profile Pictures, and Scanbox Entertainment will handle Nordic distribution from the summer of 2016.
An international sales agent has yet to be named.