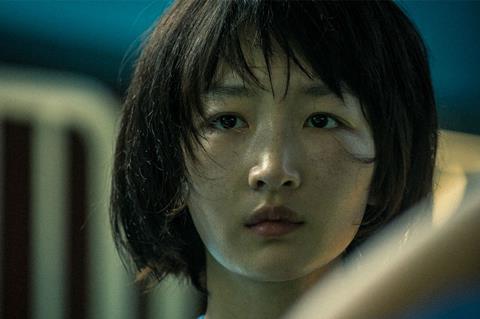 The Hong Kong Film Awards has announced the nominations for its 39th edition, with Derek Tsang's Better Days leading the pack, but due to the coronavirus outbreak is considering postponing the ceremony or switching to a different format.
Usually scheduled for mid-April, this year's awards are likely to take place the following month, ditch the red carpet and change venue away from the Hong Kong Cultural Centre. Organisers say nothing has been decided at this point but the intention is to present the awards "in one form or another".
Produced by Goodfellas Pictures, Better Days has 12 nominations, including best film, best director, best screenplay and best actress and actor nods for Zhou Dongyu and Jackson Yee. The film about school bullying was pulled from selection at last year's Berlin film festival, due to censorship concerns, but was finally released and grossed an impressive $222m in mainland China.
Heiward Mak's Fagara came in second in terms of nominations with 11 nods, including best film, best director, best screenplay and best actress for Sammi Cheng. It was followed by Wong Hing Fan's I'm Livin' It with 10 nods, including best film and best actor for Aaron Kwok.
Rounding out the best film category are Ray Yeung's gay-themed drama Suk Suk and Stephen Chow's The New King Of Comedy. Best director nods also went to Yeung for Suk Suk, Kiwi Chow for Beyond The Dream and Wilson Yip for Ip Man 4: The Finale.
Suk Suk, which will play at this year's Berlinale in Panorama, and Ip Man 4: The Finale both racked up nine nominations in total, followed by Norris Wong's My Prince Edward with eight nods.
Hong Kong's events calendar has been torn apart by the newly named COVID-19 coronavirus, with Art Basel, which was scheduled to run March 17-21, being cancelled and Filmart (March 25-28) widely expected to be postponed to summer.
So far, Hong Kong has reported 50 cases of infection and one death. Local scientists are describing it as a community outbreak as some recent infection cases haven't visited mainland China, so contracted the virus in Hong Kong.