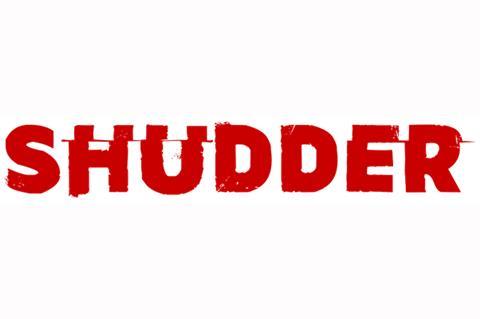 AMC Networks has launched its horror, thriller and suspense-themed video streaming service Shudder in Germany and Austria. It was made available from 31 October.
Shudder launched in the US in 2015 and has since expanded to Canada, the UK, and Ireland.
Key titles for German and Austrian audiences include Shudder original series Missions; the streaming premiere of Let Me Make You A Martyr featuring Marilyn Manson and the German premiere of the Wolf Creek TV adaptation.
Sam Zimmerman, former editor of magazine Fangoria, and Colin Geddes, longtime organizer of the Toronto Film Festival's Midnight Madness strand, curated the collection.
Linda Pan, SVP, new digital business, said: "These launches represent the growing demand for our unparalleled offering in the genre category and we look forward to ongoing global expansion. We are proud of our German and Austrian launch programming lineup and are excited to grow our already robust library on a regular basis post-launch."
Zimmerman said: "Germany and Austria have their own unique genre fans… We're uniquely positioned to cater to these genre fans and we aim to continue our mantra of being thrilling and provocative as we launch in these new territories."