Kudos to produce Westminster drama.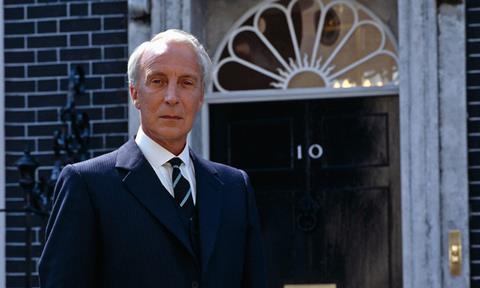 The BBC is moving ahead with a long-gestating political thriller from Borgen creator Adam Price and House of Cards author Lord Michael Dobbs.
Broadchurch and Humans indie Kudos is producing The Club, which the pair have been working on since 2013, Broadcast understands.
The BBC is believed to be looking at the latest draft of a pilot script for the Westminster-set drama.
Price and Dobbs first teamed for the project in 2013.
In 2013, Dobbs told BBC Radio 4: "House of Cards meets Borgen, I mean it's a pretty good pedigree."
Danish screenwriter Price created Borgen, which charted a Danish politician's rise to become the country's first female prime minister and aired on BBC4.
He is currently at work on religious drama Ride Upon the Storm for DR and ARTE, which will air later this year in Denmark. The project is distributed internationally by Studiocanal.
Dobbs authored House of Cards, which was originally adapted by the BBC before Netflix remade it in the US.